Bmw G30 G31 G29 G01 Brake Caliper Set Front 34116883483 34116883484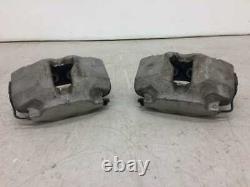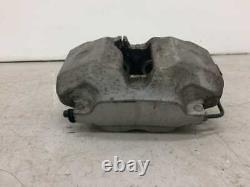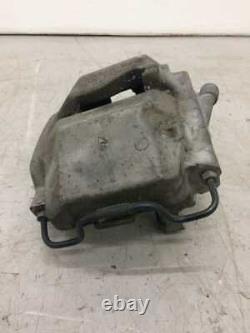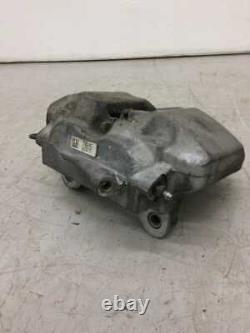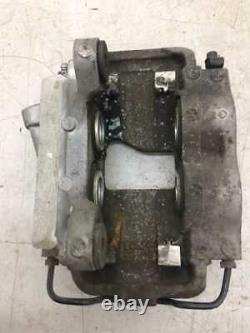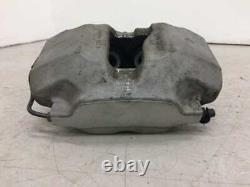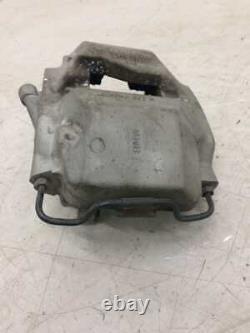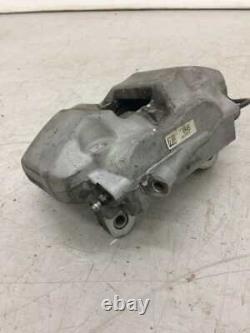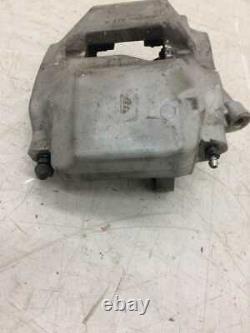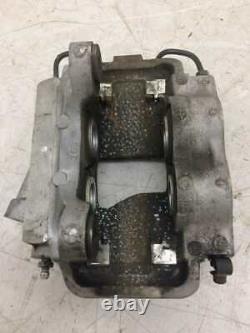 Brake caliper front set DISMANTLED FROM 530IX YEAR 2016 KM 51729 34116883483 34116883484 G01 SAV X3 25dX (TX51) X3 25dX (TX55) X3 30dX X3 30dX (TX71) X3 30dX (TX72) X3 30dX (TX75) X3 30dX (TX76) X3 30iX X3 30iX (TR91) X3 30iX (TR92) X3 30iX (TR95) X3 30iX (TR96) G02 SAC X4 25dX X4 30dX X4 30iX X4 30iX B48 X4 30iX B48D G05 SAV X5 25dX X5 30dX X5 30iX X5 40i X5 40iX G06 SAC X6 30dX X6 40i X6 40iX G11 Sedan 725d 730d 730dX 730i G11N Sedan 730d 730dX 730i G12 Sedan 725Ld 730Ld 730LdX 730Li G12N Sedan 730Ld 730LdX 730Li G20 Sedan 330d 330dX 330e 330i 330iX B46D G21 Touring 330d 330dX 330i 330iX G30 Sedan 525d 530d 530dX 530e 530eX 530i 530iX 540dX 540i 540iX G31 Touring 525d 530d 530dX 530i 530iX 540dX 540iX G32 Gran Turismo 620d 620dX 630d 630dX 630i 630iX TESTED AND QUALITY VERIFIED BEFORE DISASSEMBLE. Any damage must be reported to the shipper. Schmiedmann takes no responsibility in this case. This in some cases may cause the reimbursed amount to be less, and incur a loss for the individual, of which Schmiedmann has no control in.
By receipt of the order. When you receive the order, make sure that everything is in order.
Especially products that have to be painted! Return of damaged goods policy. For specific products with prior agreement, it may be possible to extend this period. Goods or products that are subjected to vandalism, abuse or mal application are not subject to this policy.
With the return of Damaged goods, it is the customers responsibility to deliver the products back in the same condition as received. In this situation, an unspecified period is determined for this process. Returning goods in conjunction with danish customer agreement law. With the return of goods, it is the customers responsibility to deliver the products in the same condition as received.
Payments to the purchaser will be finalized either in check format, or via internet banking service. Customers requiring payments made via internet bank are required to supply the relevant information in advance. Your order by the Internet is covered by ordinary Danish law, including legal no.
886 about certain kind of sales (door-to-door sales, distance sales, reoccurring services) of 23th December 1987 that was changed by law no. 262 of 6th June 1993 and law no. 1098 of 21th December 1994. There is no compensation for damage occurred by mounting error or products that have been delivered by error, also including expenses endured due to lost man hours.
Products that are TV approved, should be able to pass a MOL test in Denmark. We do not offer any guarantee in regards to passing a MOL, because decisions based on results of MOL tests are different for each test facility.
But always make certain to have relevant TV documentation available to the test facility. We reserve the right to make changes, including change in price, content, description, terms, etc. At any time without notice. Any agreement about order for products from Schmiedmann is binding when a employee has executed the order. Special offers stands as long as products are in stock.
The item "BMW G30 G31 G29 G01 BRAKE CALIPER SET FRONT 34116883483 34116883484" is in sale since Tuesday, May 4, 2021. This item is in the category "Auto & Motorrad\ Teile\Auto-Ersatz- & -Reparaturteile\Sonstige". The seller is "schmiedmann_secondhand" and is located in Nordborg.
This item can be shipped worldwide.
Product number: A55347
Part number: 34116883483
Manufacturer: BMW (Original OE)
Manufacturer Part Number: N/A
Weight: 2 kg 0g
Height: 20.00 cm
Width: 20.00 cm
Length: 20.00 cm